About Shay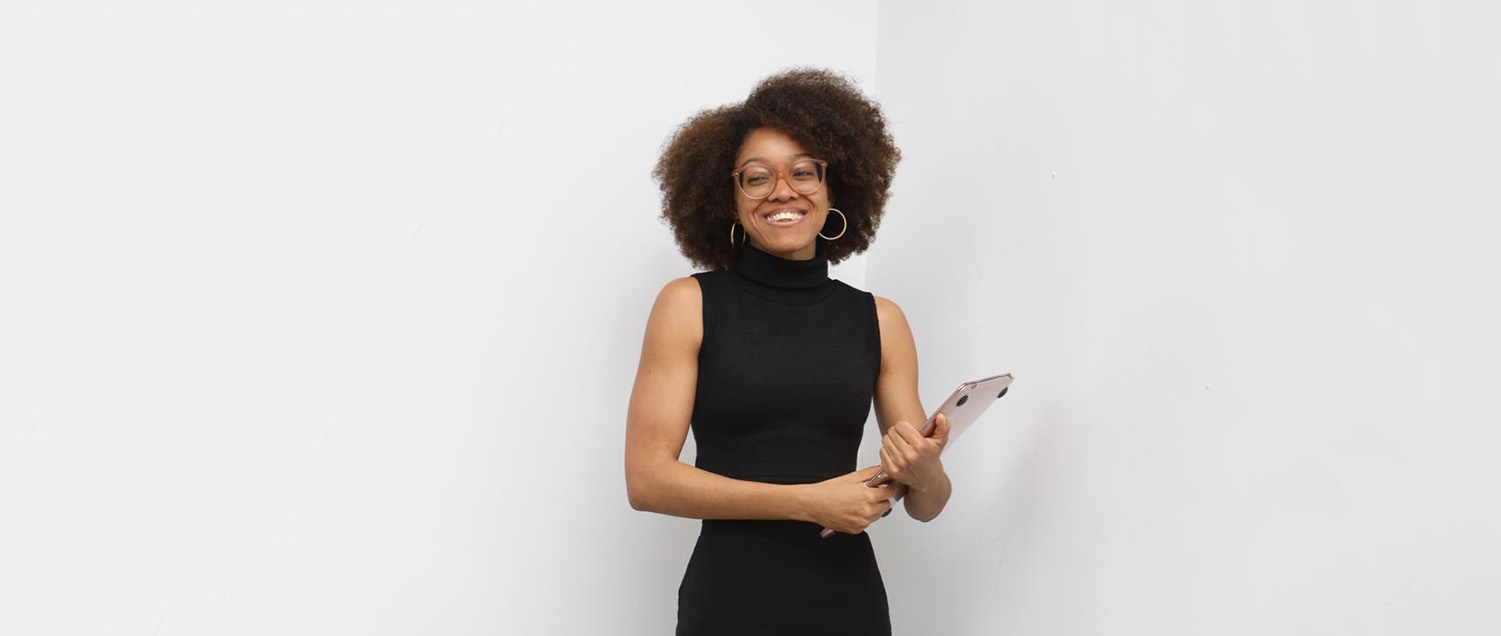 Shay Myers created Finance for the Culture as an educational platform to bridge the gap between finance and community. She uses empowerment and humour to dismantle the fear of finance. Shay teaches money mindset, budgeting, credit/debt management, investing and insurance through customized financial planning, financial literacy workshops and mentorship. She went from having $200 to her name in November 2019 to building multiple 5-figure funds in under 2 years because she learned how money worked. Shay has mentored over 150 clients and hosted over 75 workshops and collaborations, including partnering with University of Toronto, Queen's University, Bradford High School, Manifesto Toronto and RISE Edutainment among others. She's helped clients pay off over $100,000 in debt and helped 3 students get scholarships for post-secondary school. Her mission is to help people build financial confidence through accessible financial literacy.
Milestones
Licensed Financial Advisor and Educator
Specializes in Life Insurance, Investments, Debt/Credit, Budgeting, Financial Coaching & more
10 years of teaching & tutoring experience
Helped clients pay off over $100,000 in debt so far
Hosted over 50 financial literacy workshops and collaborations
Partnered with University of Toronto, Queen's University, Manifesto Toronto, HeyBlackGirlCa, Canadian Black Standard & more
Featured on The Agenda with Steve Paikin
T, Toronto
Thanks to you I've saved 1100 in a week. I'm like....I can save 1100 in a week?????
R, Hamilton
I love your "no stupid questions approach" because they literally never taught this to us in school and some people don't have those conversations with their parents or friends so you def helped me feel assured.
M, Toronto
Hi Shay, Thank you for taking the time to speak with our youth today. They all enjoyed hearing you talk about financial literacy. We had such great feedback and the youth learned steps to take to manage money effectively, be more conscious of their spending and the importance of looking over bank statements. Everyone found the session to be really insightful and beneficial. So thanks again for your leadership with our youth, we truly appreciate it.
E, Ottawa
Shay, I'm so blessed to have someone like you set the example to strive for greatness.
S, Brampton
also THANK YOU for giving me the confidence to check my credit score! It's not as horrible as i thought (en 1 thought it would be the lowest of the lowest but it's not, I'm so excited to get it raised.
G, Toronto
Guess who's at a 729 credit score?! Your tips are the reason why I got it together so in the words of the famous golden girls theme song, "thank you for being a friendddddddd"!!!! I think I started around 615 and now we up!
M, Toronto
I just wanted to let you know that you changed how I views my finances and what capabilities I have. You pretty much changed my mind self and outlook on what I can attain in life. Thank you so much for that 30 minute chat we had because it really opened my eyes. By being more intentional with where my money goes, tracking it, and giving myself an allowance with koho for example, I was able to save $5,000, 1 have no outstanding debts on my credit cards and I'm truly living life stress free. 1 am so capable and what you do is empower people. So thank you Shay. You're a gift.
L, Windsor
GIRL! I just surpassed a 700 credit score for the first time in 5 years. I've been implementing a lot of the tips you post and I just wanted to message you to say thanks!
M, Toronto
Even without having had an appointment or anything with you, your page has helped me so much. Thank you for being transparent and making financial literacy accessible!!
E, Toronto
As a community we can't build generational wealth without financial literacy. So the work you do is so important for our culture. It's so important for our liberation...We need you. Continue doing the work that you do for our people.